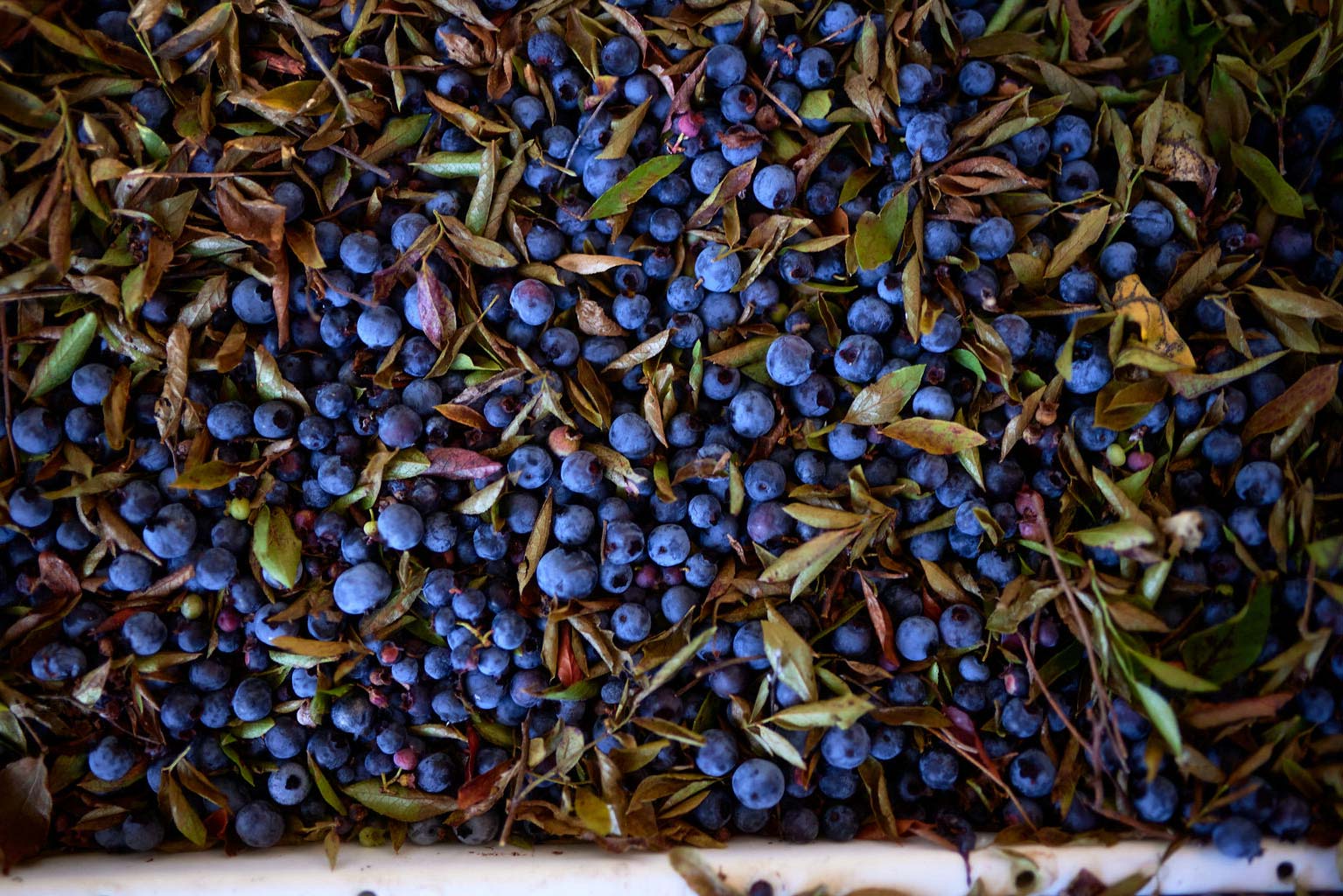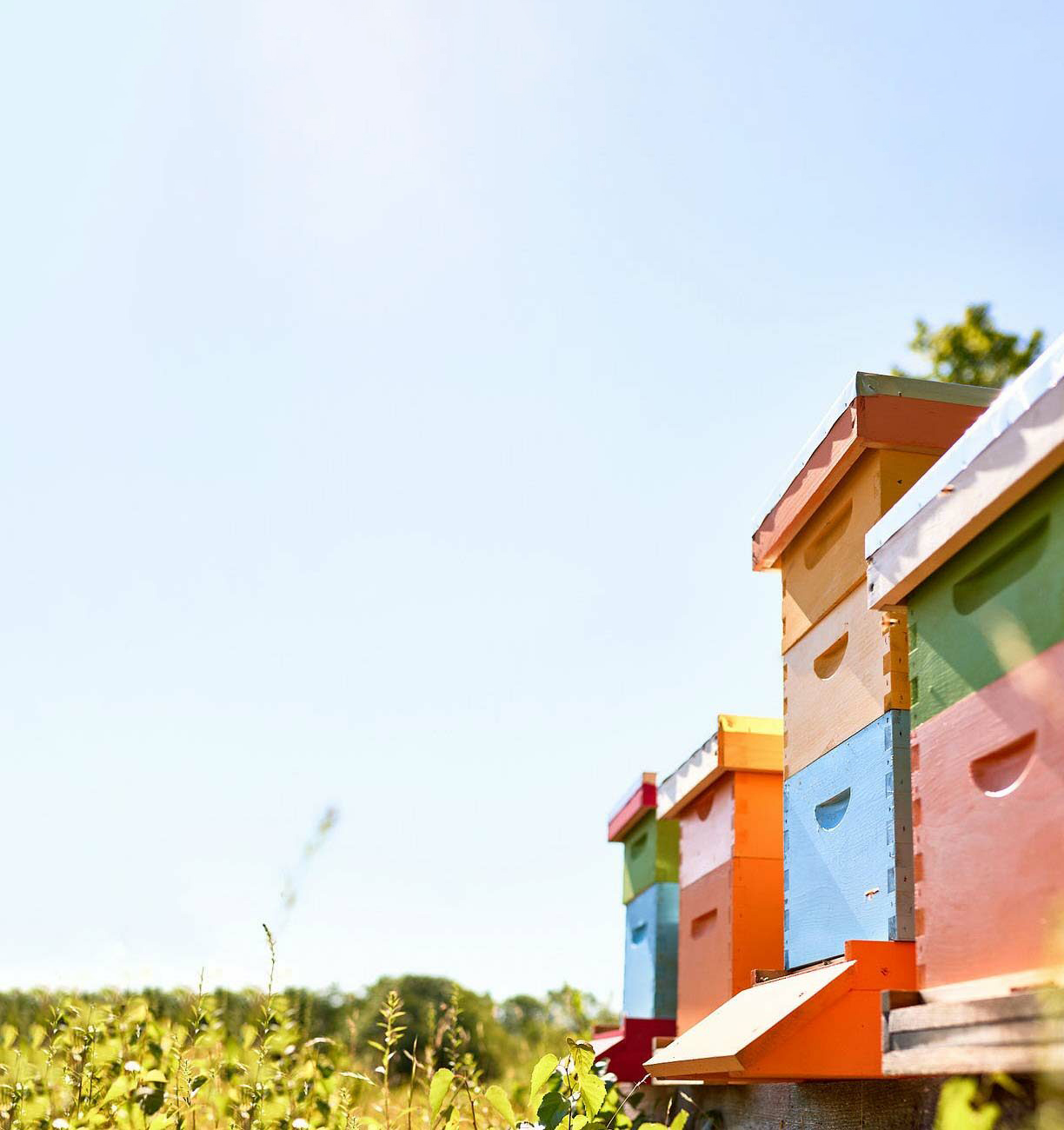 Stories 10,000 years in the making
Maine produces nearly 100% of all Wild Blueberries grown in the United States. Grown across 42,000 acres, this wild fruit has evolved from native plants that have existed in the state for thousands of years. The farmers who steward these berries prepare all year to end up with roughly three weeks to harvest their entire crop.
These are their stories.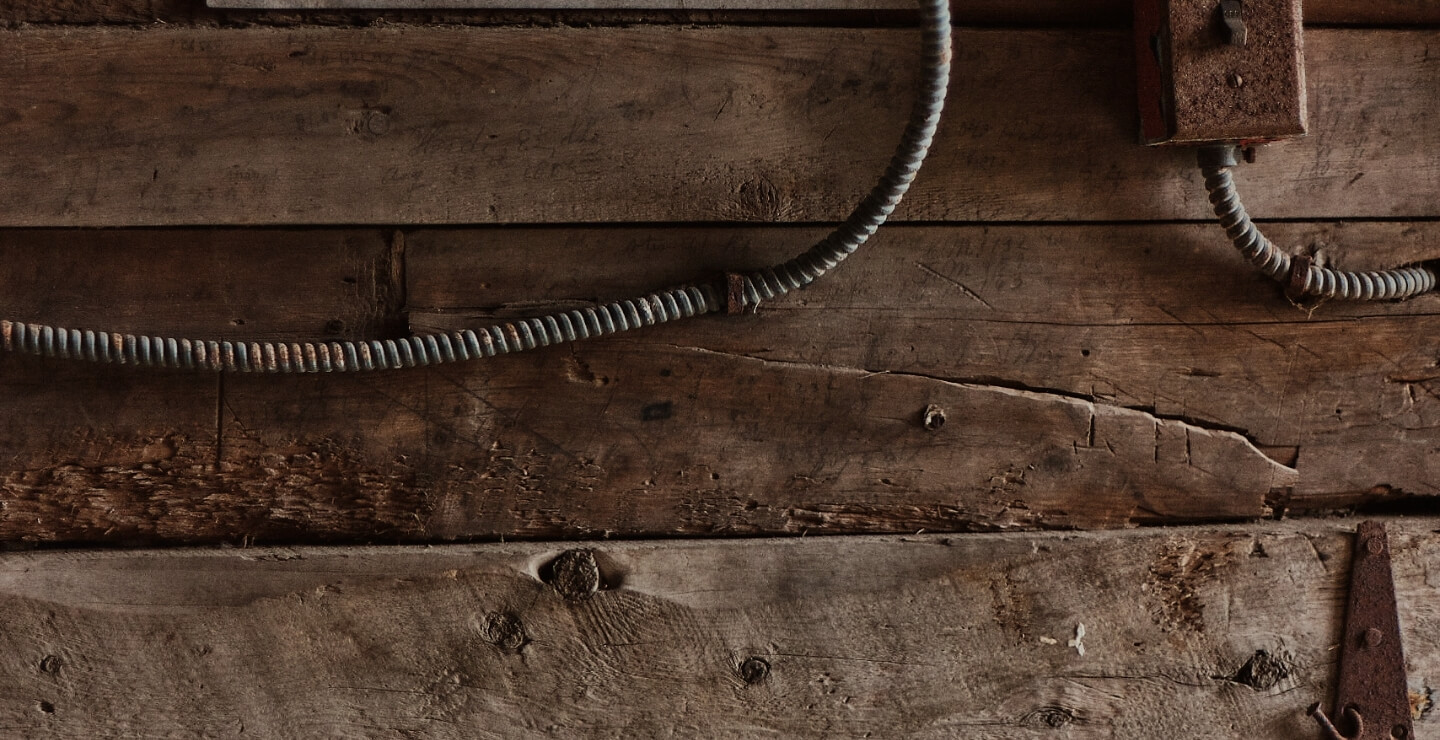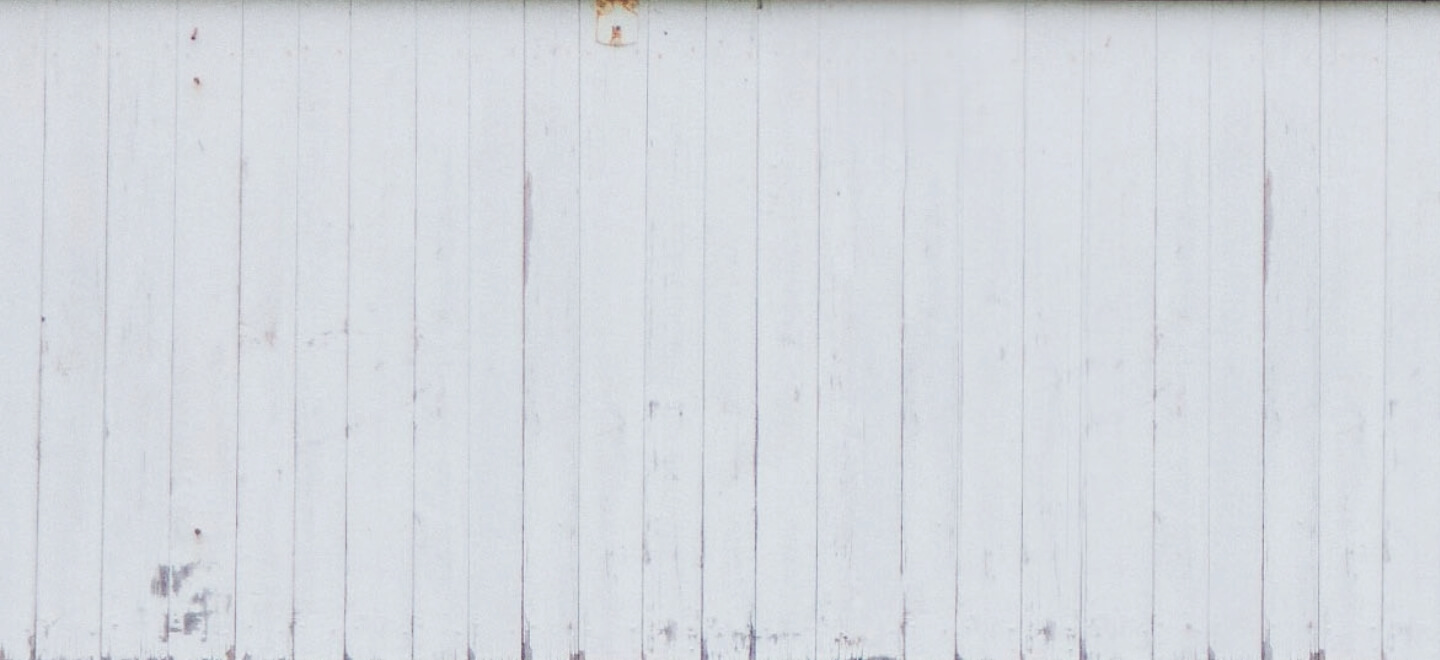 Filmmakers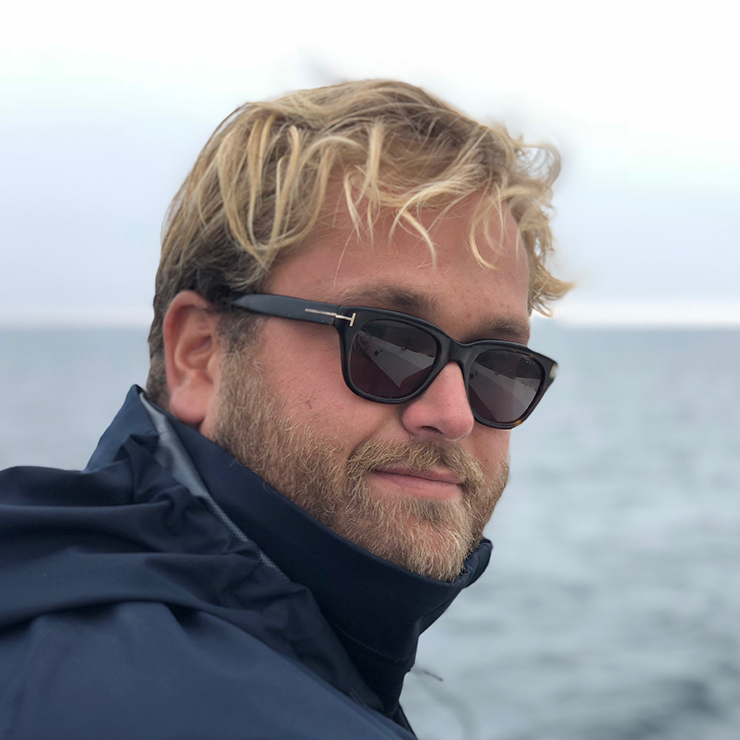 Jameson Smith
Director
Jameson Smith is a director and producer based in Maine. He attended NYU's Tisch School of the Arts, receiving his Bachelors of Fine Arts in Film and Television Production. Since then, Jameson has produced and directed several films and documentary projects for PBS/Nova, Smithsonian Channel, and Hulu among many others.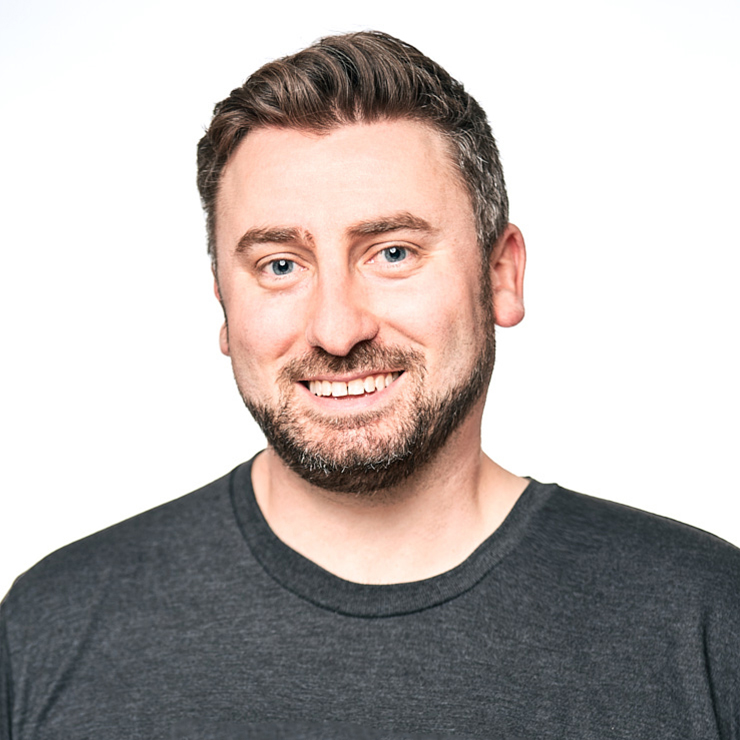 Mark Fleming
Producer
Owner of Lone Spruce Creative, Mark Fleming has been producing content and telling stories rooted in Maine for many years. He has served as photographic editor at Downeast Magazine for several years prior to transitioning to his work with Lone Spruce Creative producing films, branded content, and documentaries that have been featured at film festivals around the country.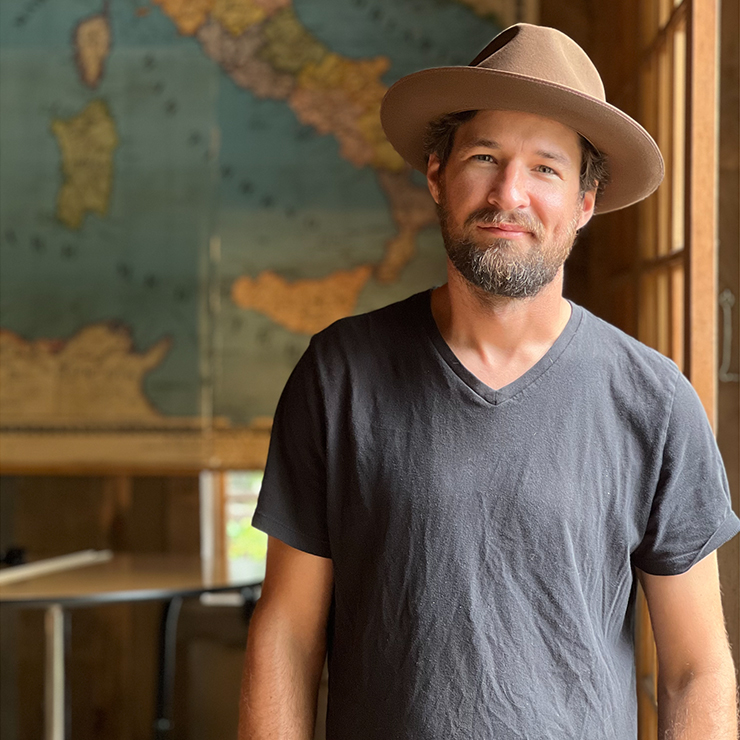 Kevin Fletcher Sennett
Director of Photography
Kevin Fletcher Sennett is a cinematographer with over a decade of experience shooting documentaries and commercials. He has had the privilege of working with subjects and brands like Michael Phelps, the US Women's Snowboard Team, RedBull, and Subaru. His passion for filmmaking started in Maine where he grew up and has allowed him to tell stories in some of Maine's most scenic and iconic locations.
Media
A selection of sights and sounds from Growing Wild. For access to our electronic press kit, please contact info@growingwildfilm.com.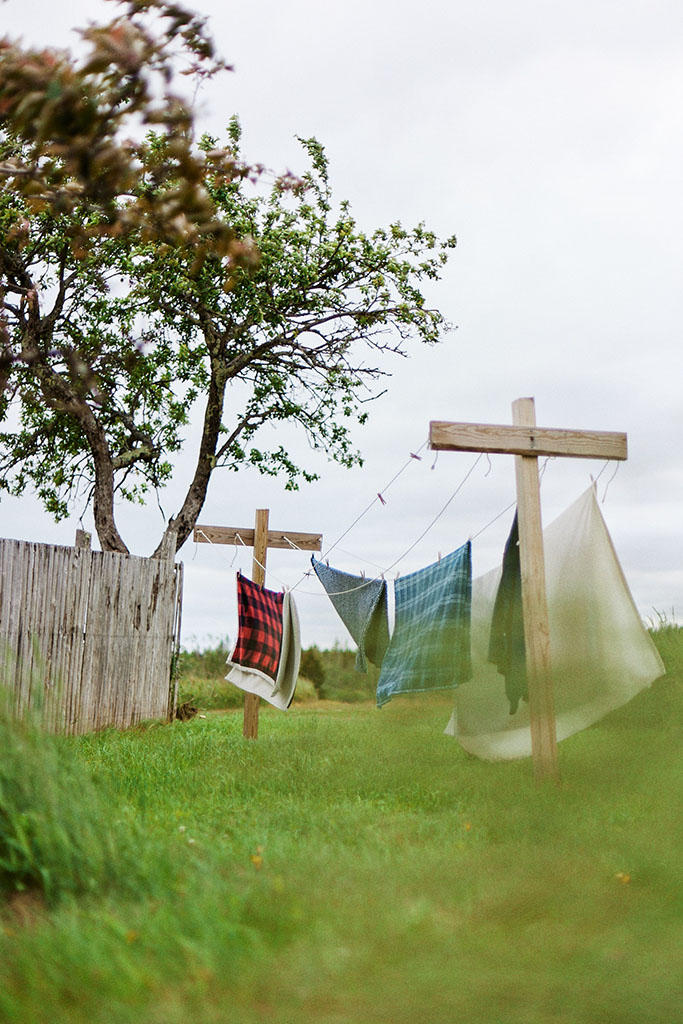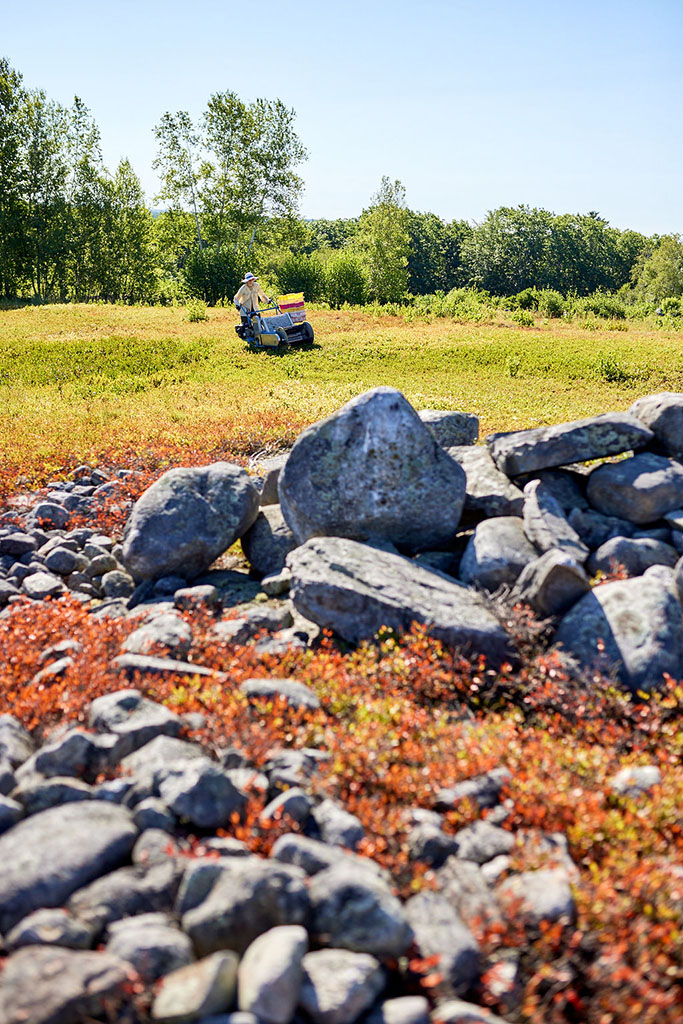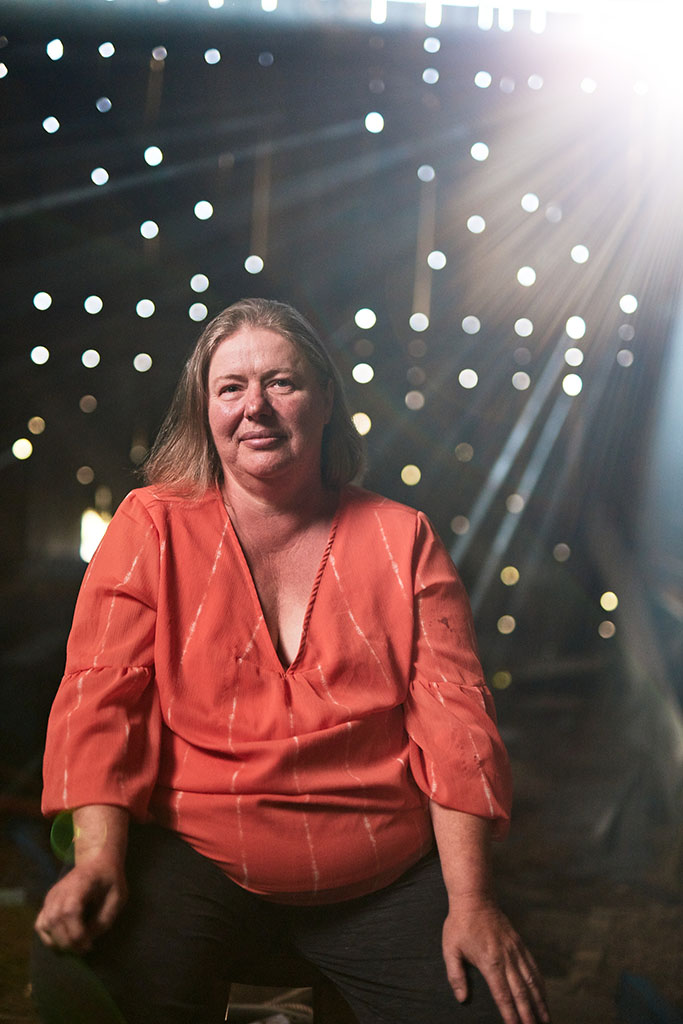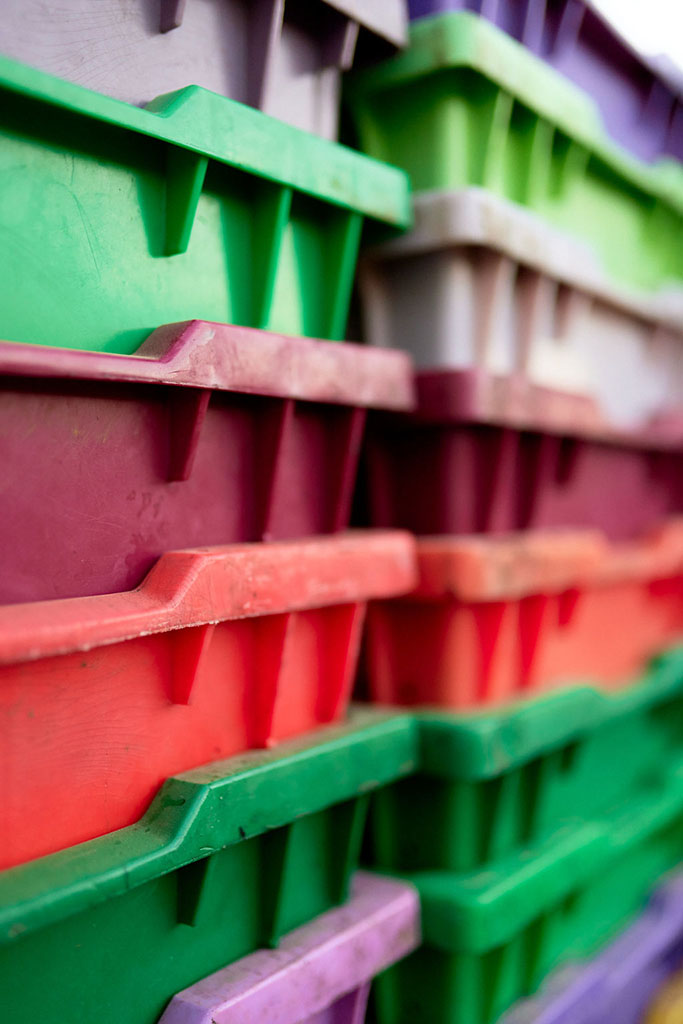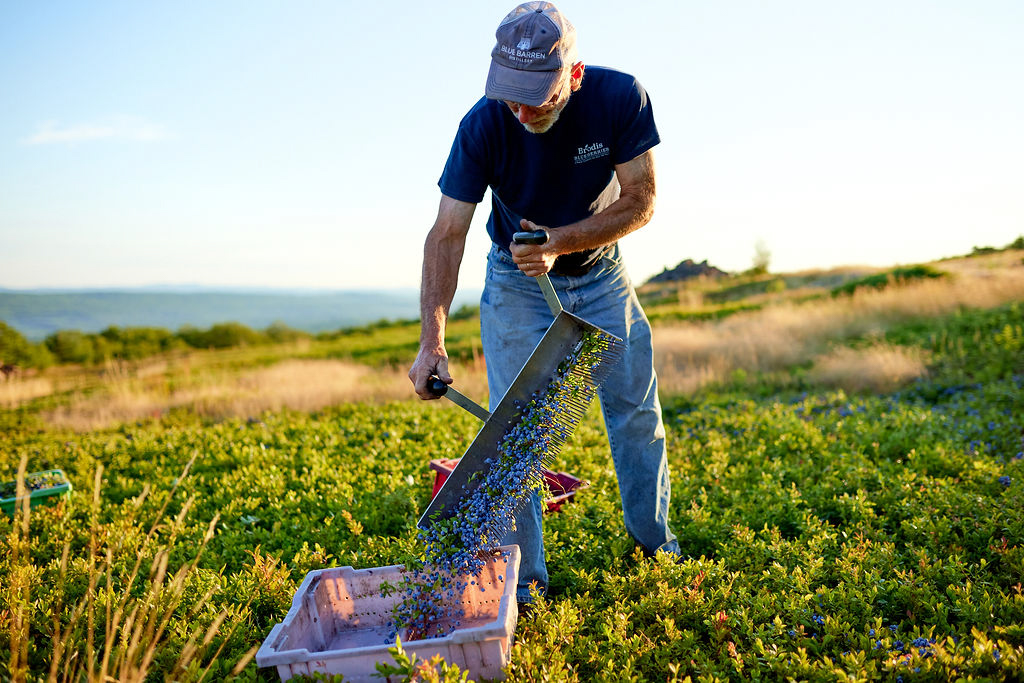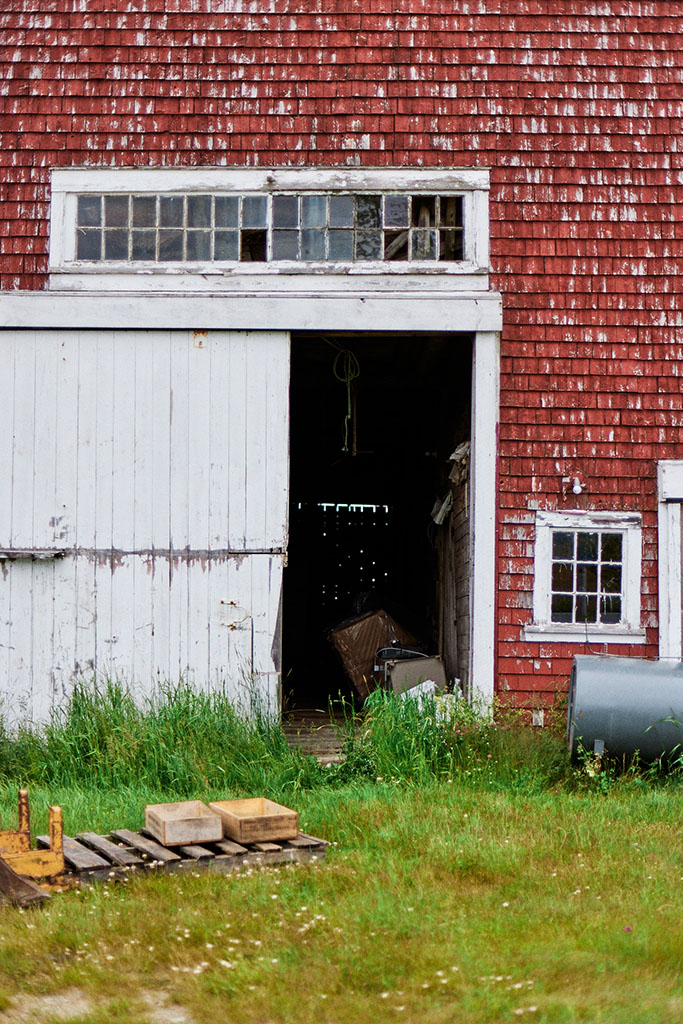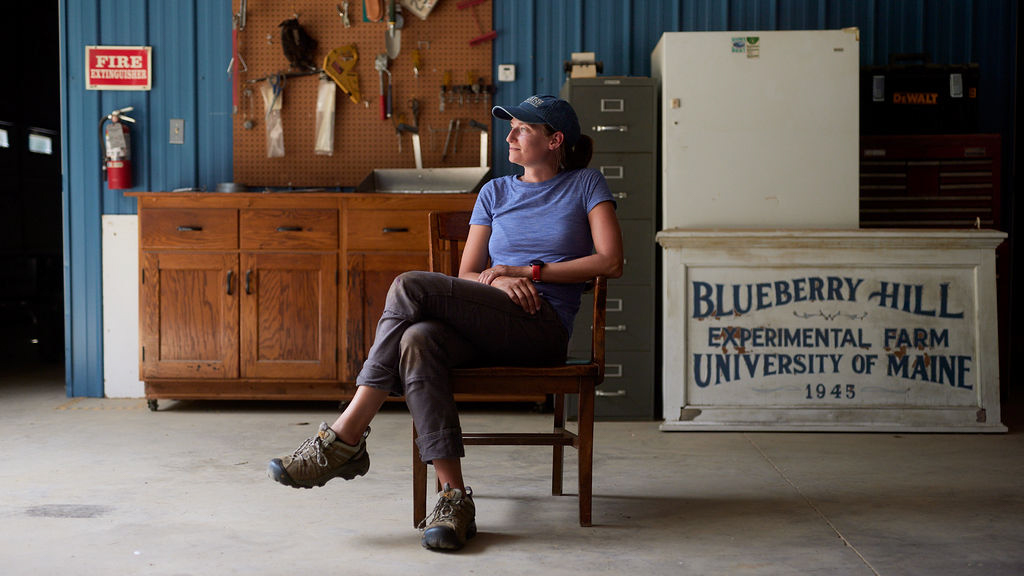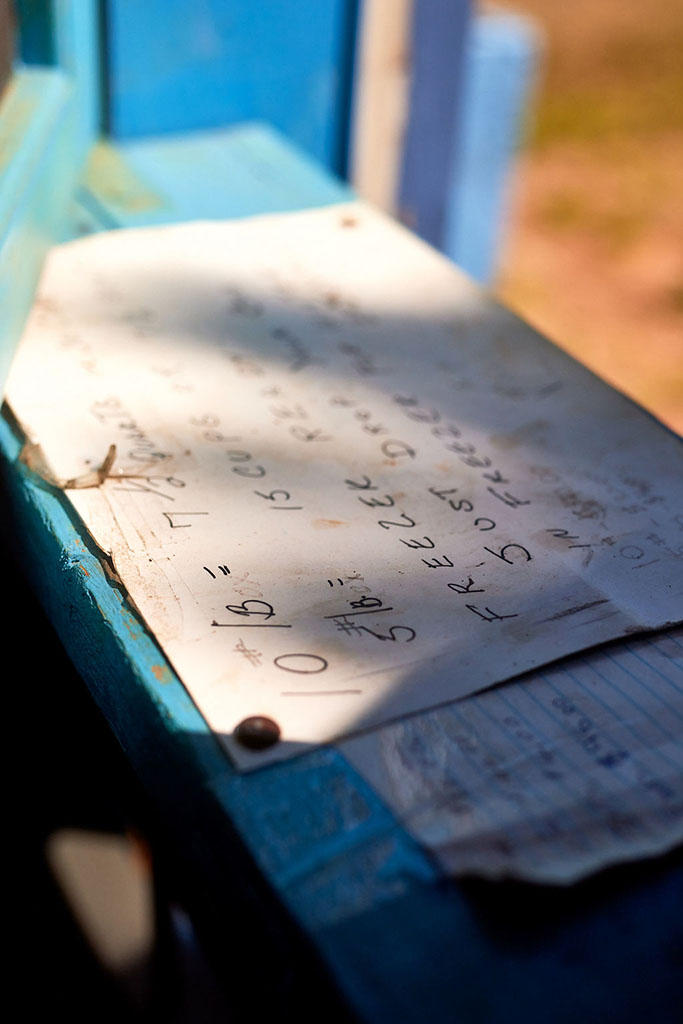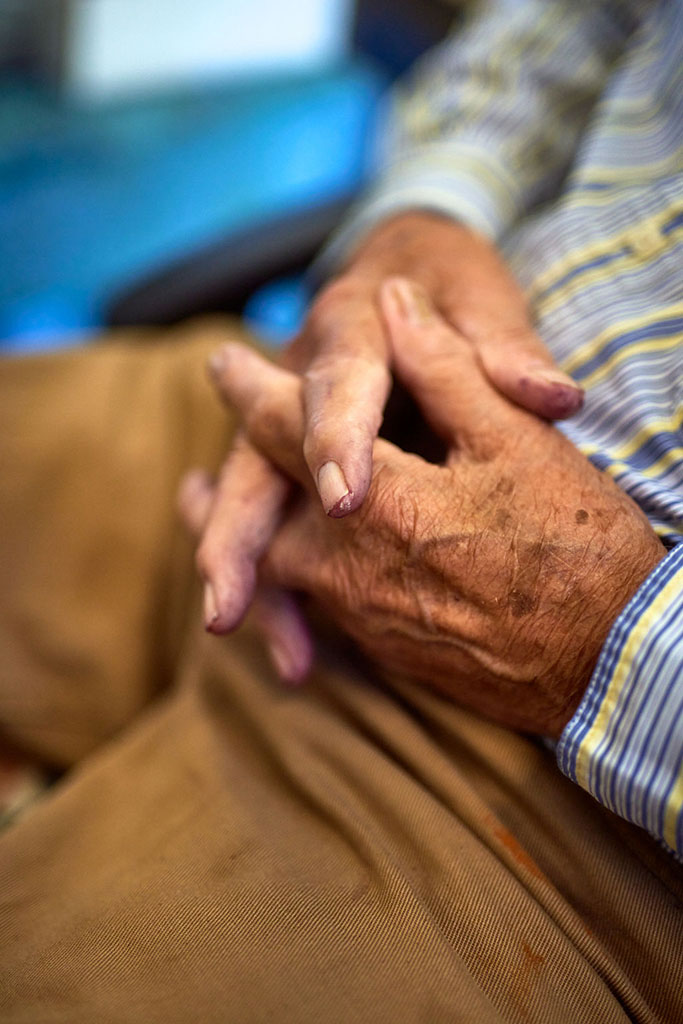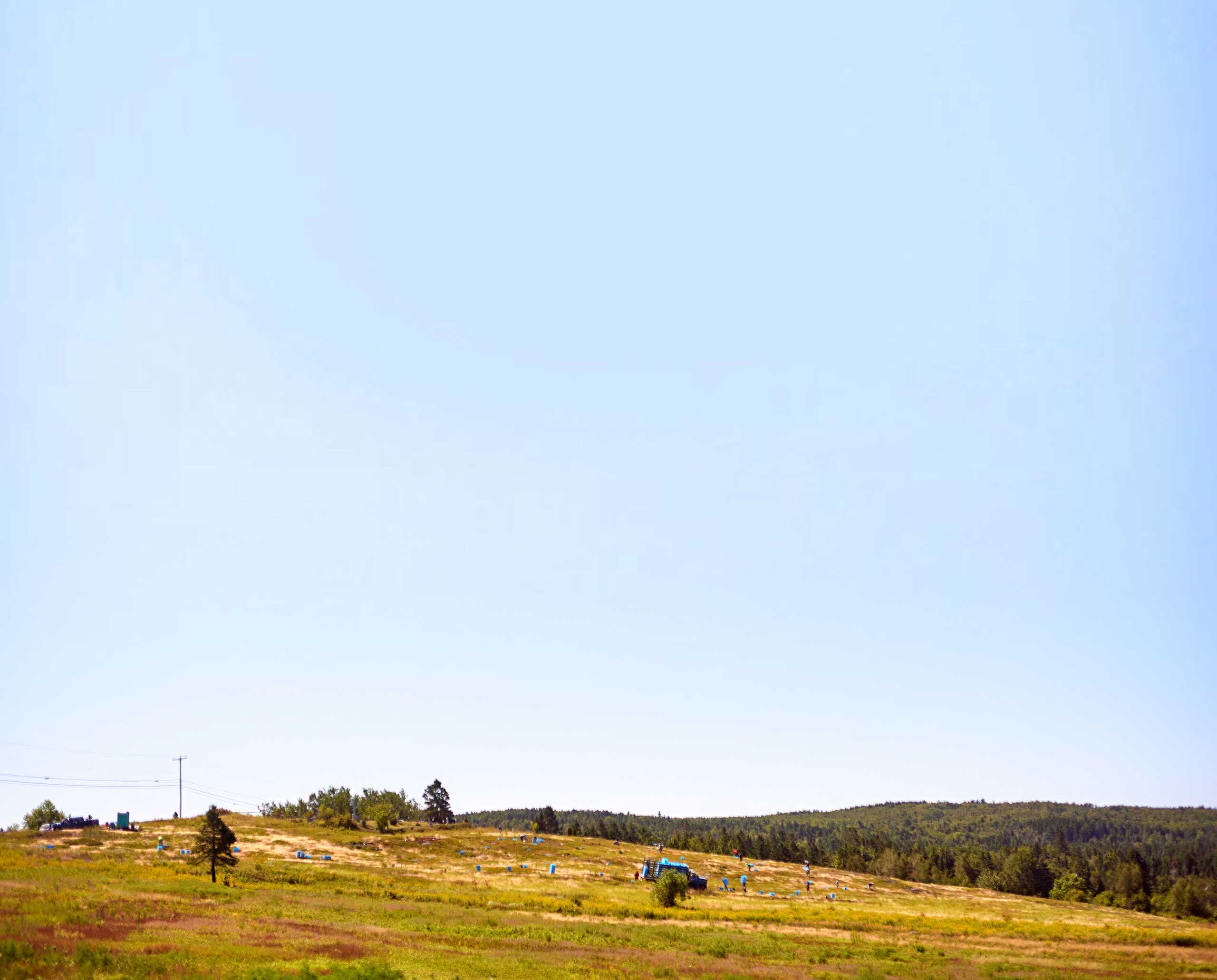 Where to See the Film?
We are thrilled to announce that Growing Wild is available to stream right now at growingwildfilm.com! Follow the link above and stay wild!